Founded in late 1999 and continuously growing and getting stronger, Impact Photography is dedicated to not only meeting customer satisfaction but adding that little extra spark of magic to any and all work that provides. Our motto is "Capturing the moment" because we believe that a good photo should not be staged. It should be captured.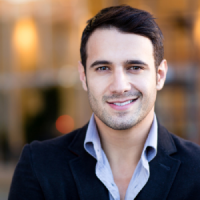 Max Steiner: Founder
An amateur photographer who works primarily at wedding events. "I love photography. I think there is nothing better than a good moment captured naturally on camera", says Steiner. "I founded Impact Photography because I wanted to turn my passion into something that would inspire other photographers, and provide people with artists who wouldn't just turn up to do a job but would actually engage with their craft and provide our clients with photographs that they would look back on in years to come and feel nothing but joy".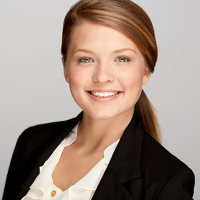 Stacie Greene: Project Co-ordinator
Stacie has been working with Impact Photography since the beginning, working tirelessly to assign photographers to the right events. Nobody can spot a talent quite as Stacie can, and she has a real knack for knowing which photographer will be best for you. "My business is people, and I know who is best suited to what. It's my passion, I love it!"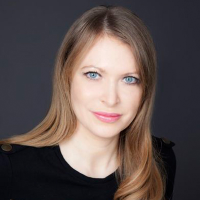 Jacqueline Feyne: Resident Photographer
Hailing from the windy city of Chicago, Jacqueline Feyne specializes in nature photography, especially if when involves squirrels, her favorite animal. A proud graduate of Columbia College Chicago where she gained her degree in Photography, Feyne has been working with Impact Photography for over four years now. "I love working with Impact because they encourage you to be the kind of photographer that you want to be. It's not just a business, it's a place where we can freely express ourselves.